5 Ways to Tackle Holiday Debt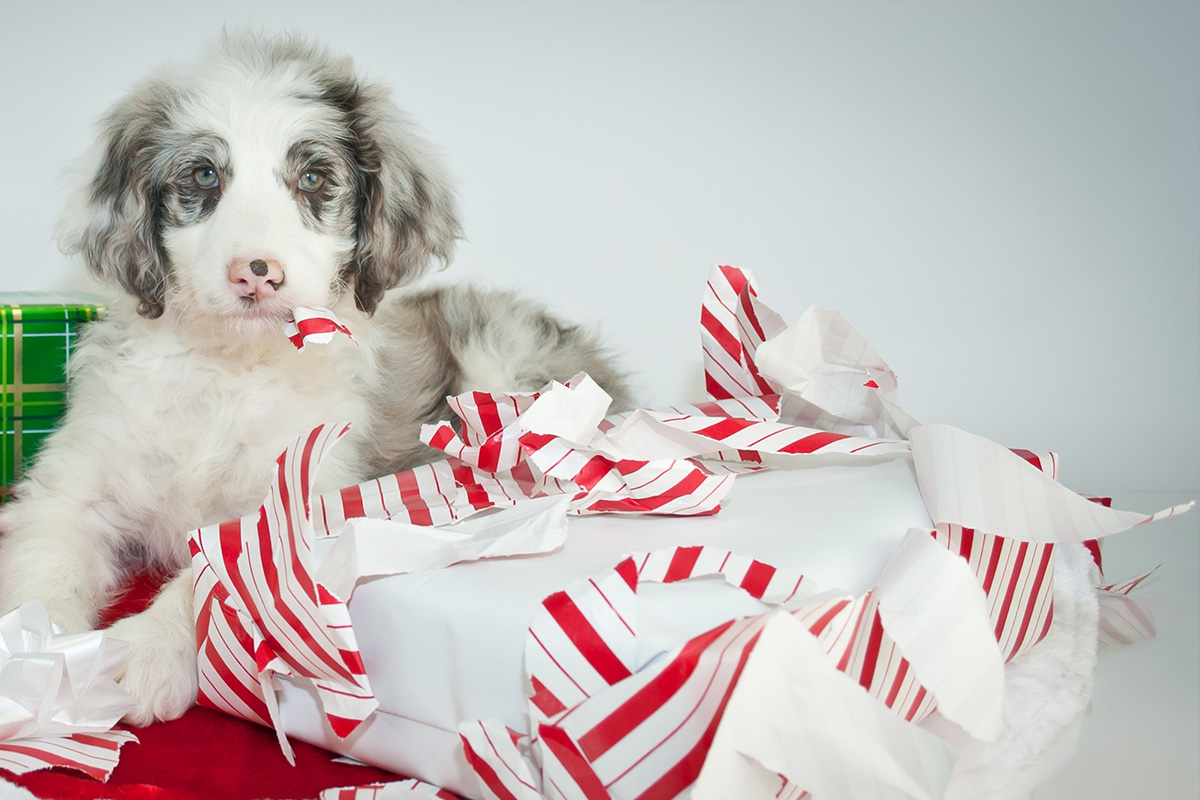 The holiday season has come to a close and unfortunately some people packed on more than extra pounds this season, they also packed on post-holiday debt. The excitement of the holiday fades quickly when credit card statements start arriving and you're left with the fallout of overspending – a post-holiday debt hangover!
The New Year is a chance for you to set financial goals for your future. If you are determined to reduce your debt, removing credit cards from your wallet is a step in the right direction, but it may take more than that to get rid of your debt. Here are some tips that may help you.
Confront Your Debt
Hiding from debt doesn't make it disappear. You can't put a plan in place until you know exactly what you're dealing with. Gather your credit card statements, write down the balances and interest rates, and figure out just how much you owe. Once you know this, you can make a budget and try to devise a plan to pay off your debt.
Get a Personal Loan.
If you have a good credit score, you might be able to take out a personal loan to pay off your holiday debts! Sometimes the rate on a personal loan can be lower than the rate your credit card offers. Remember, a personal loan is still a debt that needs to be paid back, but it may save you a little bit of money.
Negotiate a Lower Interest Rate
If you have good credit and payment history, your credit card interest rate could be negotiable. Call your credit card company and ask for a rate reduction. If they comply, this could remedy holiday debt faster because your interest owed is reduced.
Another option would be to apply for a balance transfer credit card and transferring your high-interest balance to a new card with a lower rate. Several cards offer 0% interest on balance transfers for the first six to 18 months. Again, you are have a debt that needs to be paid back, but you may save some money.
Use Your Tax Return
Credit card statements are not the only forms arriving in your mailbox after the holidays, you will also start received your tax statements. If you anticipate a tax return, you could use this money to pay off your holiday debt.
Reach out to a Non-Profit Consumer Credit Counselor.
These organizations are set up to help people who have accumulated debt and are looking for a way out. Usually, you'll pay the non-profit, and they'll pay your creditors. Keep in mind that a non-profit consumer credit counselor is not the same as a debt management company.
Schedule a Consultation with Craft Law Offices.
Last but not least, if the debt keeps piling up and you just can't keep up with the payments, it might be time to schedule a consultation with Craft Law Offices. A free financial consultation to see if declaring bankruptcy could be an option for you, may be just the relief you need. If it is, Leslie Craft will be able to walk you through the process and help put you on the path to financial freedom. If you're interested in scheduling a consultation, call Craft Law Offices today at 252-752-0297.