Avoid Foreclosure – Be Aware of New Amended Procedure That Will Act as a Gag Order — Reboot Your Life: Tampa Student Loan and Bankruptcy Attorney Blog — March 31, 2023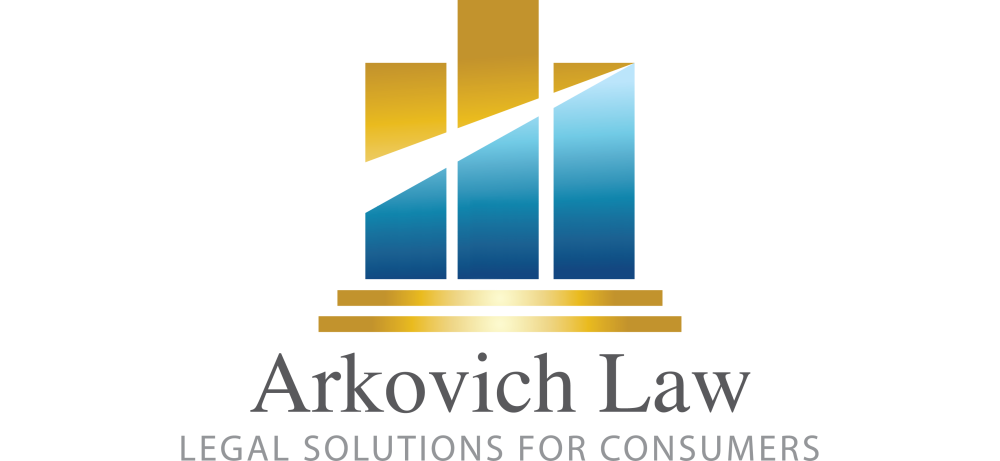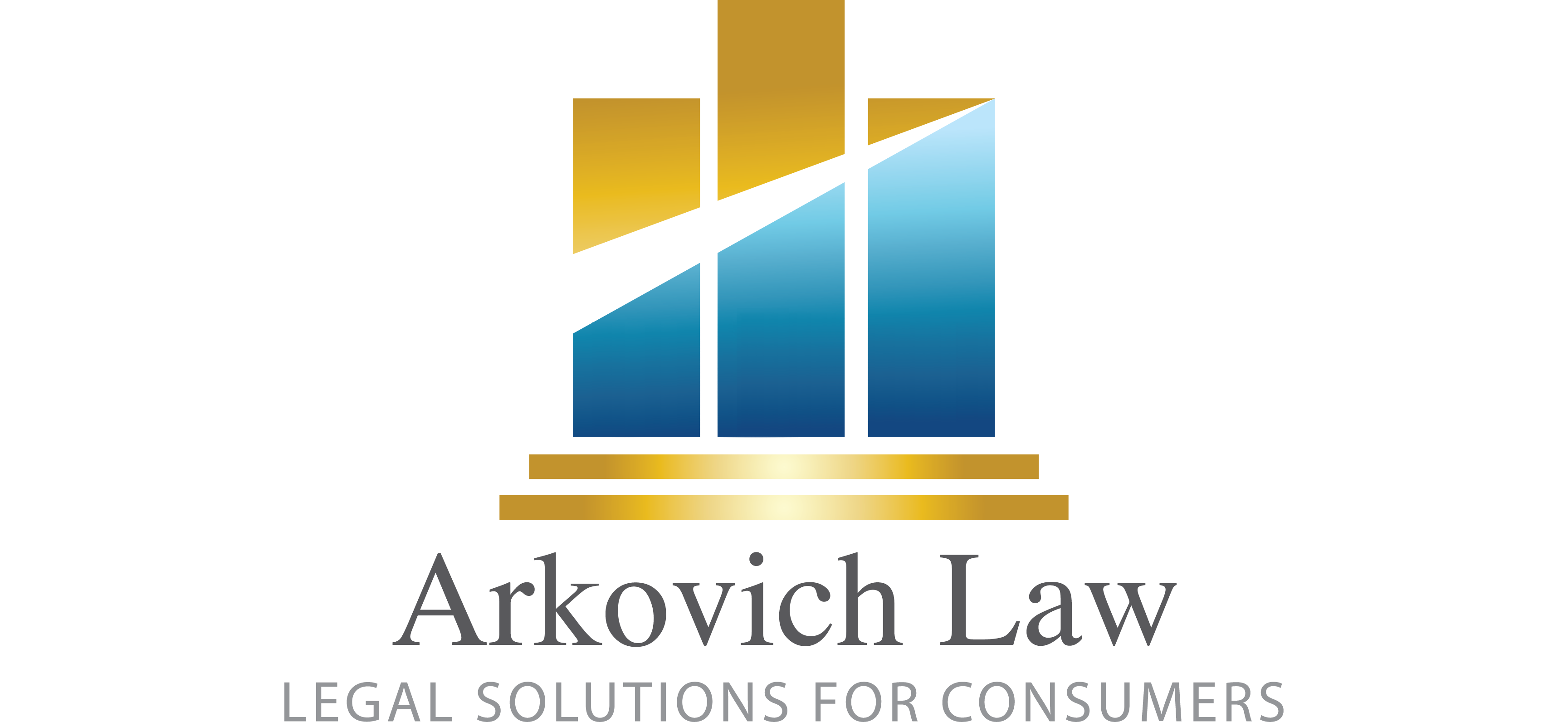 I know I posted about this before, but it bears repeating as I fear many homeowners will lose their home to foreclosure if they don't know about this very important rule change last summer.
Important new change for opposing MFSJ for those living in Florida.  Don't expect to just show up at the hearing and argue — this rule will prevent anything you say from helping you.
Take a look at the 4th Circuit case which I believe is the first ruling on the amended MFSJ rule.  Page 4:  https://www.4dca.org/content/download/839898/opinion/212397_DC05_06082022_101625_i.pdf
We need to file/serve an opposing response 20 days before the hearing now.
The Legal Consequences of the Defendants' Failure to File a Response to the Plaintiff's Motion for Summary Judgment. As discussed above, the Florida Supreme Court amended Florida Rule of Civil Procedure 1.510 to adopt Federal Rule of Civil Procedure 56 and align Florida's summary judgment standard with that of the federal courts. Subdivision (c)(1) of the amended Florida rule, which is identical to the federal rule, sets forth the requirements for a party's assertion that a "fact cannot be or is genuinely disputed": (1) Supporting Factual Positions. A party asserting that a fact cannot be or is genuinely disputed must support the assertion by: (A) citing to particular parts of materials in the record, including depositions, documents, electronically stored information, affidavits or declarations, stipulations (including those made for purposes of the motion only), admissions, interrogatory answers, or other materials; or (B) showing that the materials cited do not establish the absence or presence of a genuine dispute, or that an adverse party cannot produce admissible evidence to support the fact. Fla. R. Civ. P. 1.510(c)(1) (2021). Subdivision (c)(5), which is not present in the federal rule,1 sets forth the timing requirements for the parties' supporting factual positions and requires the nonmovant to serve a response to a motion for summary judgment at least twenty days prior to the hearing: (5) Timing for Supporting Factual Positions. At the time of filing a motion for summary judgment, the movant must also serve the movant's supporting factual position as provided in subdivision (1) above. At least 20 days before the time fixed for the hearing, the nonmovant must serve a response that includes the nonmovant's supporting factual position as provided in subdivision (1) above.