Bicycle Collision Victim Settles for $4 Million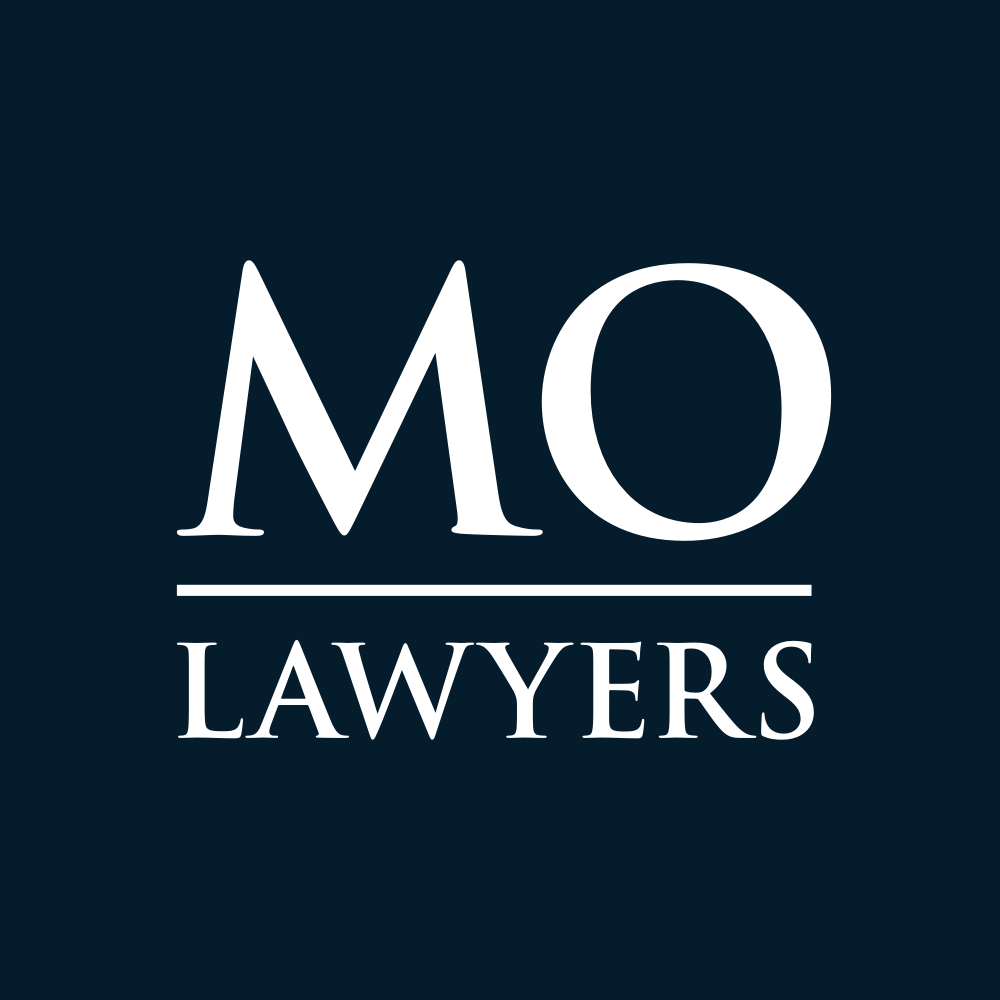 Written By: Patrick Brown and Cody Malloy, Student-at-Law
A few years ago, a young lady was struck down on her bike by a garbage truck.  The truck made a right hook across her path.  Although the truck driver was able to get his charges thrown out in Highway Traffic Act court, through the use of multiple experts, including engineers and doctors, we were able to prove not only was the driver 100 percent responsible, but that our client was completely innocent.  After a lengthy battle, we were able to obtain a result that, including her accident benefits, exceeded $4 million.
Injuries Sustained
The victim was rushed from the scene of the collision by ambulance to a local hospital.
Due to her injuries, the victim required an immediate mid-thigh amputation of her right leg, along with soft tissue debridement and irrigation.  Two days later, she required a revised amputation, and further irrigation and debridement.  Five days later, she required split thickness graft harvesting and application.  Seven days later, she required a further revision amputation surgery.
While she was in rehab, the victim was followed by a case manager to organize her treatment program.  She also received a home assessment to determine her home modification needs to make her residence more accessible.  She was also assessed by a prosthetist and a psychologist to determine her needs moving forward.
The victim's ongoing and future healthcare needs were assessed by a future care expert retained by McLeish Orlando LLP.  The recommendations made and costed by the future care expert aimed at improving her quality of life included the following:
Case management services
Medical needs and rehabilitation therapies, including:

Over the counter and prescription medication
Psychotherapy
Physiotherapy
Occupational therapy
Massage therapy
Pain management program

Rehabilitation support worker
Personal support worker
Equipment, aids, and devices, including:

Mobility aids, household equipment and ergonomic aids/devices
Physical maintenance aids and exercise equipment
Prosthetic devices

Housekeeping, home maintenance and handyman services
Driving accommodations and vehicle modifications
Living arrangements
Liability
Knowing that she needed help paying her medical expenses and supplementing her income, the victim retained McLeish Orlando LLP shortly after the incident to seek legal advice regarding compensation for her injuries.  As counsel for a Plaintiff in a personal injury action, McLeish Orlando's job was to establish fault as the basis for the lawsuit.
The Plaintiff's position was that liability rested solely with the Defendant driver of the garbage truck.
McLeish Orlando LLP retained an engineer to recreate the collision.  Through his investigation, the engineer determined that the Plaintiff would have been visible to the garbage truck driver so as to avoid a collision.  The engineer concluded that had the Defendant followed the rules of the road per the Highway Traffic Act, the collision would have been avoided.
Final Outcome
Despite suffering horrific injuries, the Plaintiff was able to transition back into working life thanks to her hard work in rehab with her treatment team.  Although it is incredibly difficult to put a price on the pain experienced by the Plaintiff and the struggles she faces in the future, the personal injury lawyers at McLeish Orlando LLP were able to negotiate a settlement of over $4 million, including her accident benefits.  The Plaintiff's settlement will go a long way in helping get her life back on track and moving forward with the rest of her life.