FILING BANKRUPTCY YOURSELF WILL LIKELY RESULT IN REGRET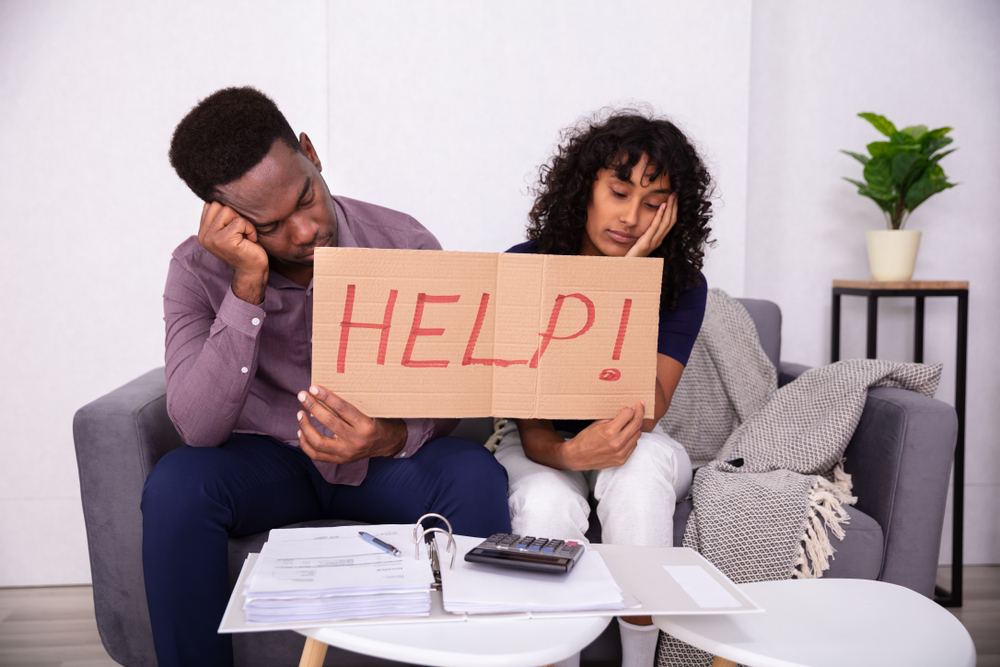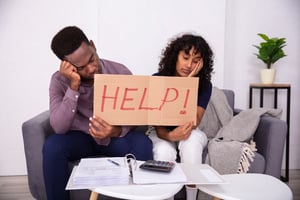 Over the years, I have seen some brave Minnesotans think it is a good idea to file bankruptcy themselves. Here is what they quickly discovered. For those I spoke with, they regretted filing bankruptcy themselves. Usually that regret surfaced after meeting with a Chapter 7 trustee and after listening to the trustee's commentary and realized, they were in some trouble.
     Would you consider doing heart surgery on yourself? Of course not. Then, why would you tinker with your legal rights to all of your assets? Years ago, I would feel really bad for these people and even offer to help them get the car back on the road. After doing this so many times, I quickly realized cleaning up some of these messes was no fun. In fact, in one case, the case that was filed was such a mess, my recommendation to the client was that we dismiss the case and file a new one; which we did. 
     However, recently, I have stopped offering to pick these cases up. They are so much work that we had to stop picking them up. I feel bad for these people but ultimately you decided to tinker with the Bankruptcy Code and your legal rights to all your assets. What I find is the cost of a good bankruptcy is cheap compared to what you can lose if you mess this up. Unfortunately, many find out the hard way. In fact, with LifeBack Law's FREE 90-Day Credit Repair Program, we think we are a great investment in your future.
     If you would prefer not live with regret, do not file bankruptcy on your own. It is a bad idea. You think it will save you money and in the end, it often costs you a lot more. 
CALL NOW FOR A FREE STRATEGY SESSION FROM A MN BANKRUPTCY LAWYER AT LIFEBACK LAW FIRM

 
     When the time is right, or when you are ready, reach out to Minnesota's MOST KIND and HELPFUL bankruptcy law firm by going now to www.lifebacklaw.com. You will be so thankful you did.