HOW TO FILE CHAPTER 7 BANKRUPTCY BY RELAXING IN MINNEAPOLIS, MN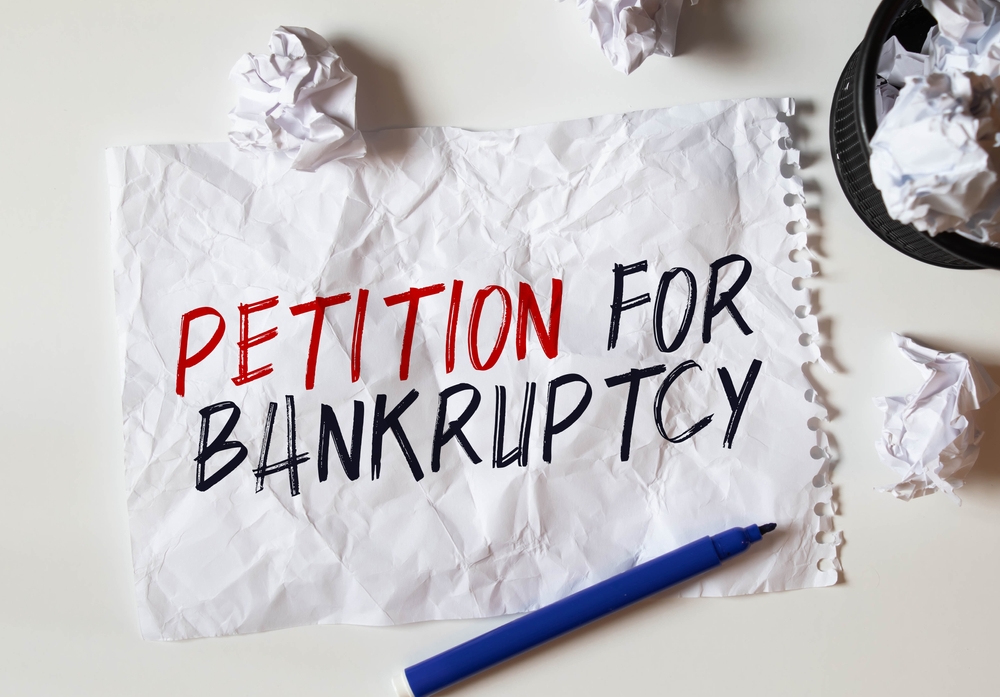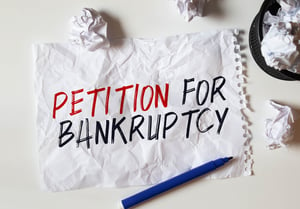 How do you file a Chapter 7 Bankruptcy in Minneapolis, MN by relaxing? Easy, you reach out to LifeBack Law Firm! At LifeBack Law Firm, we do most of the work while you relax. At LifeBack Law Firm, we pamper our clients who have suffered enough as it is. Here is the thing, at LifeBack, we have no bankruptcy worksheets to fill out. We pull asset and credit reports for you and gather much of the information that is needed to file Chapter 7 Bankruptcy in Minneapolis. 
     But we don't stop when you receive your bankruptcy discharge. Once you receive your discharge, we then enroll you in LifeBack Law Firm's FREE 90-Day Credit Repair Program. In this program, our clients speak to our Credit Repair Specialist in Minneapolis, Gina, who will assist in removing judgments from the public record. She will assist you in making sure your credit reports are reporting correctly. She will also serve up professionals who help our clients receive auto and home financing after the bankruptcy is over with. 
     Are you starting to get the drift? At LifeBack, we pamper people who are suffering from overwhelming debt. No other Minnesota bankruptcy law firm is as kind or helpful as LifeBack Law Firm. But don't take our word for it, read the many hundreds of Google reviews left by clients and people who know LifeBack Law Firm the best. Read what others have said about us and we know you will agree, if you need to file bankruptcy in Minnesota, LifeBack Law Firm is the firm to call. 
CALL NOW FOR A FREE STRATEGY SESSION FROM A MN BANKRUPTCY LAWYER AT LIFEBACK LAW FIRM

 
     When the time is right, or when you are ready, reach out to Minnesota's most kind and helpful bankruptcy law firm by going now to www.lifebacklaw.com. You will be so glad you did.