Missing a Mortgage Payment in a Chapter 13 Bankruptcy in St. Paul, Minnesota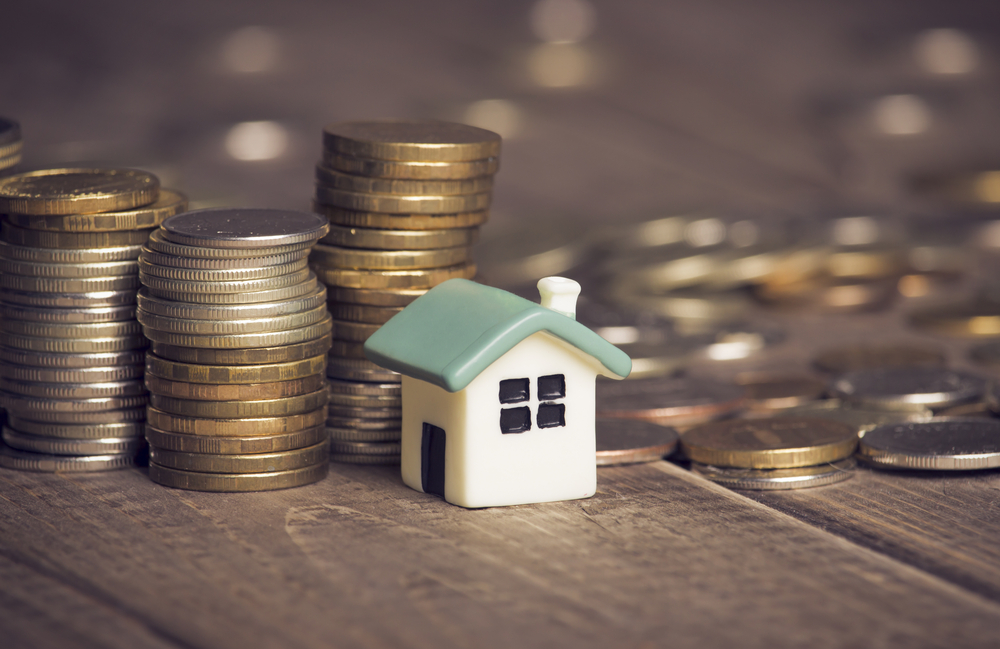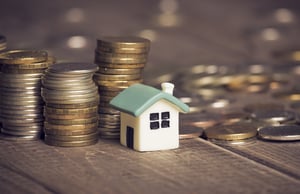 A Chapter 13 bankruptcy provides a debtor with a fresh start by allowing the debtor to make monthly payments to the bankruptcy trustee in a 3-5 year repayment plan to pay back a small portion of their debts, after which they will receive a discharge of the remaining debt that remains unpaid. A Chapter 13 bankruptcy allows a homeowner to cure mortgage arrears (past due mortgage payments). However, debtors must pay future monthly mortgage payments on time during a Chapter 13 bankruptcy, in order to avoid a foreclosure of their house.
If a debtor misses a mortgage payment during a Chapter 13 bankruptcy, the mortgage company could ask the bankruptcy court for permission to proceed with a foreclosure by filing a Motion for Relief. Therefore, it is very important for a debtor to stay current on monthly mortgage payments. Mortgage companies sometimes make it difficult for a debtor to make post-petition mortgage payments while in a Chapter 13 bankruptcy. However, it is ultimately the debtor's responsibility to ensure that their mortgage payments are received by the mortgage company. Sometimes mortgage companies will not accept post-petition payments by an online portal or by automatic payments, or even by the phone. Mortgage payments may need to be sent by mail. Therefore, it is important that debtors keep track of their monthly expenses and make sure that mortgage payments are being withdrawn from their bank accounts by the mortgage company each month for their mortgage payments. Another option is to discuss a mortgage modification option with the mortgage company to take care of past due post-petition mortgage payments. The benefit of a Chapter 13 is it allows debtors to wipe out debt and have a fresh start while having the protection of the automatic stay for 3-5 years. A Chapter 13 bankruptcy helps debtors with budgeting their income each month. It is important for debtors to budget each month and ensure that their monthly mortgage payments are being paid. If a debtor misses post-petition mortgage payments, the mortgage company can file a Motion for Relief and set a sheriff sale date. Once that sheriff sale date is in place, most likely, the sheriff sale will occur. The Chapter 13 bankruptcy cannot stop that because a Motion for Relief was granted. After the sale, debtors will have a redemption period. For residential property in Minnesota, the redemption period is 6 months. This means that the debtor will have 6 months to try and pay off the house while continuing to live in it. At that point, the debtor may be better off converted to a Chapter 7 bankruptcy, where the debtor can be relieved of debt owed on the house. On the other hand, if the debtor chooses to allow their Chapter 13 bankruptcy to get dismissed, it is their responsibility to pay back the debt on their own.
CALL NOW FOR A FREE STRATEGY SESSION FROM A MN BANKRUPTCY LAWYER AT LIFEBACK LAW FIRM

 
To learn more about how to be successful in a Chapter 13 bankruptcy as a homeowner, come see us at our new office in St. Paul, Minnesota, or come visit us at LifeBackLaw.com!