Naples Car Accident Claims and the Permanent Injury Threshold — Florida Personal Injury Lawyer Blog — June 2, 2022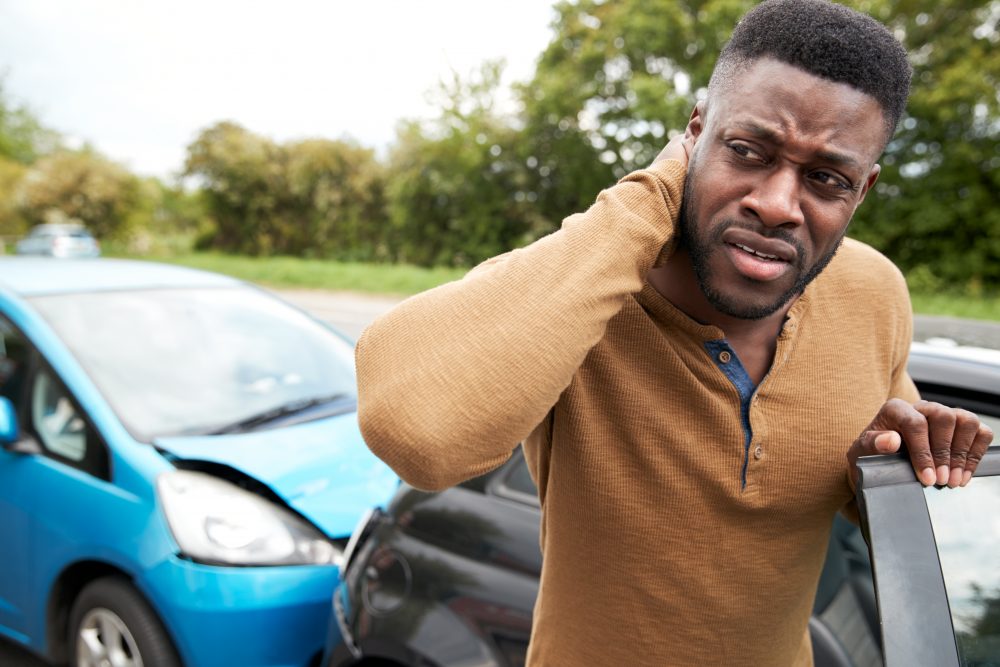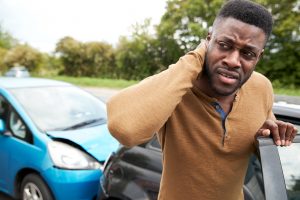 If you are considering filing a Naples car accident claim for injury damages, it's important to understand Florida's permanent injury threshold.
Essentially, because Florida (for the foreseeable future) is a no-fault state when it comes to car accident injury claims, most registered vehicles must be covered by personal injury protection (PIP) insurance. This pays the insured up to $10,000 for medical bills and lost wages – regardless of who caused the crash. The only way most people injured in a crash can step outside of that no-fault system and successfully sue a negligent driver for non-economic damages like pain, suffering, mental anguish, and inconvenience is to establish injury in accordance with Florida's serious injury threshold.
As our Southwest Florida car accident lawyers can explain, the serious injury threshold is set forth in F.S. 627.737(2) and requires proof that the crash caused:
Significant and permanent loss of an important bodily function.
Permanent injury (within a reasonable degree of medical probability).
Significant and permanent scarring or disfigurement.
Death.
These injuries must be directly related to the crash caused by the defendant.
The kinds of injuries that generally meet the criteria will be things like broken bones, traumatic brain injuries, internal organ damage, significant facial fractures and scarring, spinal cord injuries, and death. However, this is not an exhaustive list, and the insurance company does not have the final word on what is "significant" or "permanent." Their goal is always going to be to minimize your damages and mitigate their own liability. You should always consult with an experienced injury attorney before agreeing to any insurance adjuster payout.
Does Everyone Have to Meet the Permanent Injury Threshold? 
Not everyone must meet the permanent injury threshold in order to pursue a claim against the at-fault driver. The reason is because not everyone is required to purchase PIP coverage.
Motorcyclists, for instance, are expressly excluded from PIP coverage in Florida. Even if you have PIP coverage for your other vehicle, PIP isn't going to cover you for a motorcycle accident. Therefore, you can pursue damages against an at-fault driver without having to first file for PIP.
Claims involving bicyclists injured by a negligent driver will still generally go through PIP first (if not the cyclist's coverage, then the driver's) for up to $10,000 in medical bills and lost wages. If the driver doesn't have PIP, then claims can be pursued directly against the driver.
With out-of-state drivers, it depends. As noted by Florida's 5th District Court of Appeal in the 2003 case of Meyer v. Hutchinson, if an out-of-state driver has a vehicle insurance policy that incorporates similar no-fault language, their policy is enough to apply the serious injury threshold for non-economic damages. If you're driving a rental car at the time of a crash, the rental car company may extend PIP coverage if you don't already have it. But if you're driving your own car registered in a state without a PIP or Medpay insurance requirement, you might be able to pursue your claim directly against the at-fault driver. The key here, though, is that you cannot expect any of the insurers involved to explain the law or your rights to you. That's why it's imperative to talk to an experienced Florida injury attorney before deciding on a course of action.
How Can I Prove Serious Injury in a Naples Car Accident Lawsuit?
There isn't a great deal of statutory guidance when it comes to ascertaining what meets the permanent injury threshold and what doesn't. It's case-specific. The same injury may be more or less serious depending on the individual. A broken wrist is going to be much more significant for a frail person in their 60s or 70s than for a healthy teenager. A whiplash injury is going to be much more impactful for an octogenarian than it will be for a youthful athlete.
That said, no one should jump to any conclusions about whether their injury qualifies without first discussing it with an injury attorney. In a lot of cases, proving an injury meets the statutory threshold for collecting non-economic damages means bringing in an expert witness to break down the medical information to the court/jury. These medical experts help us to connect the cause of the injury and its severity to the qualifying legal standards in Florida. Our dedicated legal team at Garvin Injury Law is always meticulous in gathering the complex, technical evidence needed to effectively present our clients' claims.
If you are injured in Fort Myers, Port Charlotte, Sarasota, Cape Coral, Naples or Key West, contact Garvin Injury Law at 800.977.7017 for a free initial consultation. 
Additional Resources:
F.S. 627.737, tort exemption; limitation on right to damages, punitive damages
More Blog Entries:
Florida No-Fault Car Insurance Law Remains – For Now, Aug. 19, 2021, Naples Car Accident Lawyer Blog