Tampa Student Loan and Bankruptcy Attorney Blog — February 3, 2023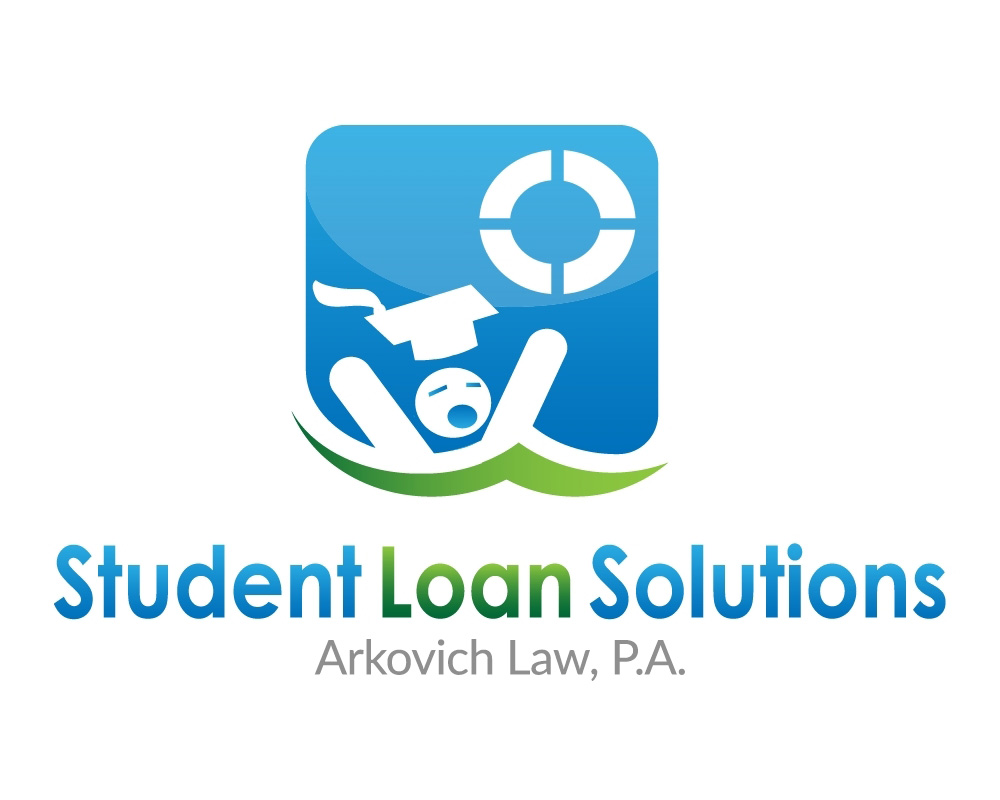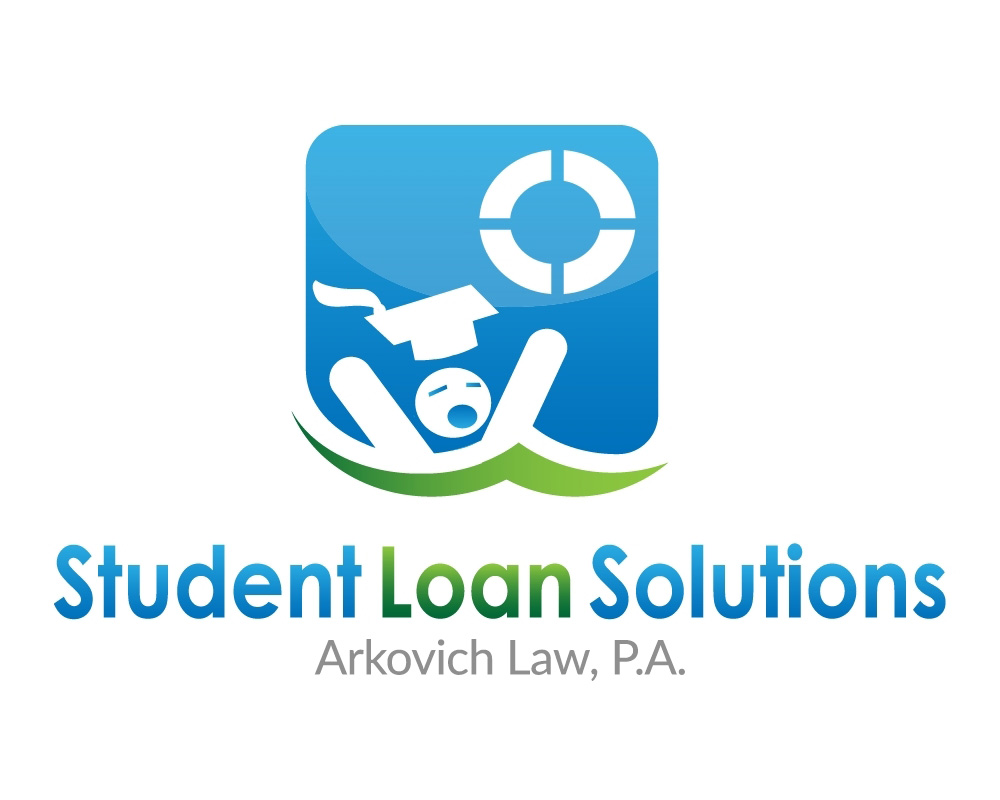 There are several ways to discharge federal student loans, including:
Total and Permanent Disability (TPD) discharge: If you are completely and permanently disabled, you may be eligible for TPD discharge.
Death discharge: If the borrower of a federal student loan dies, the loan may be discharged.
Closed School discharge: If your school closes while you are enrolled or within 90 days after you withdrew, you may be eligible for a closed school discharge.
False Certification discharge: If your school falsely certified your eligibility to receive a loan or misled you, you may be eligible for a false certification discharge.
Unpaid Refund discharge: If you withdrew from school and are owed a refund, you may be eligible for an unpaid refund discharge.
Borrower Defense to Repayment discharge: If you took out a loan to attend a school that engaged in misconduct, you may be eligible for borrower defense to repayment discharge.
File Bankruptcy under any Chapter under the November 2023 DOJ guidance that allows you to attest to an undue hardship after filing an adversary complaint.  The bankruptcy court would ultimately approve or disapprove the DOJ's recommendation for discharge.  (This is brand new and I've only seen one case go through this process from start to finish, but we do expect to see a lot more of this being approved this year).
Other than #7, you can apply for these discharges by submitting a discharge application to the loan servicer of your federal student loan. It's important to note that not all federal student loans are eligible for discharge and the process can be complex, so it's recommended that you consult with a student loan expert or attorney for guidance.