Two Hospitalized in Maryland Pileup — Maryland Car Accident Attorney Blog — August 31, 2022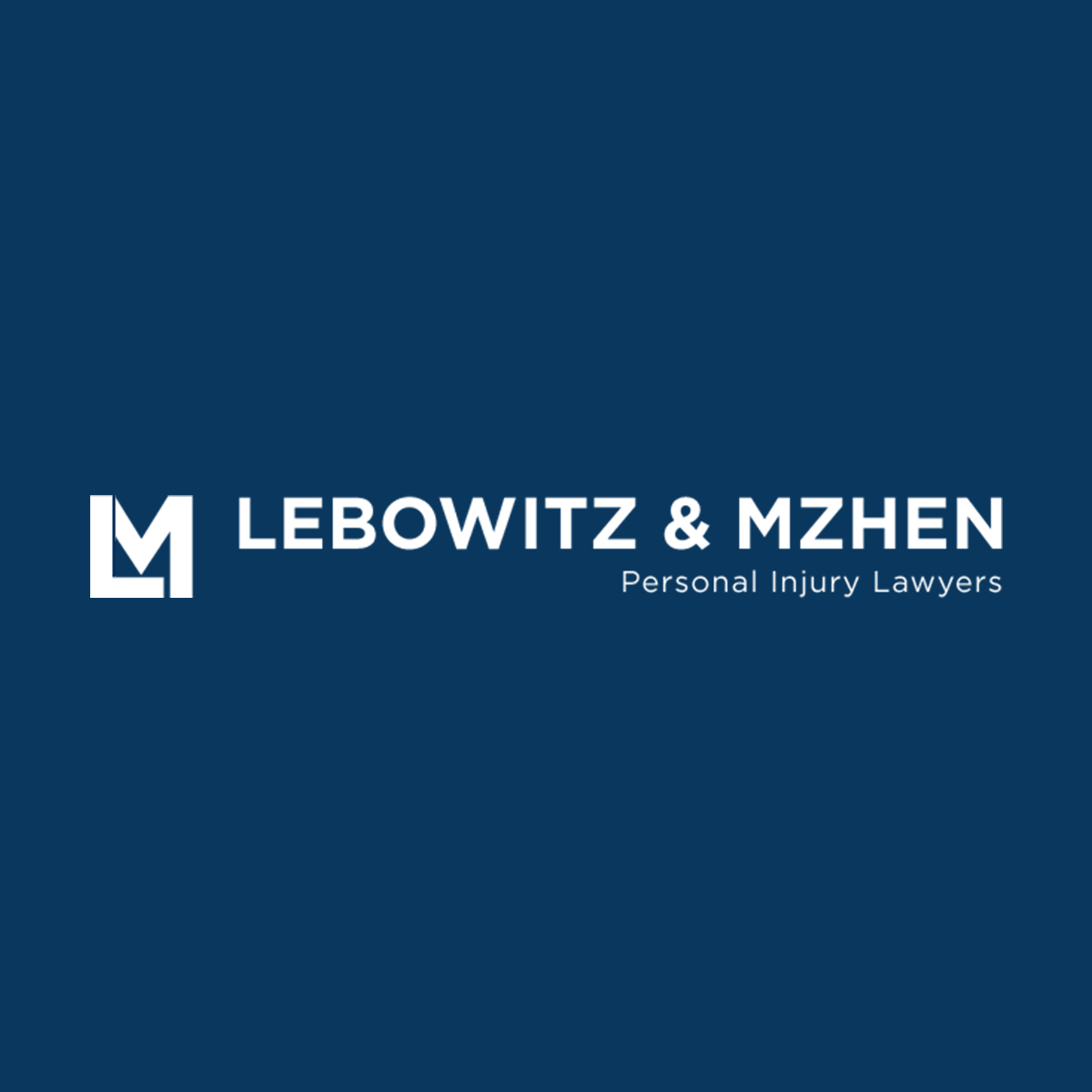 Multi-car pileups are undoubtedly dangerous: they block traffic, risk the lives and wellbeing of multiple drivers and countless passengers, and can contribute to other accidents. In addition to putting more people at risk, pileups can be a nightmare for people trapped inside the wreckage of multiple vehicles. Emergency personnel may have to use the jaws of life to extract survivors from accidents, which can risk further injury as pieces of the wreckage are moved and sharp instruments venture near the trapped victims.
Recent reports state that two people have been hospitalized after a multi-car pileup in Annapolis, Maryland. The wreck was announced by fire department personnel at 8:18 a.m., and one trapped victim was not rescued from their car until 8:32 a.m, when fire department personnel were able to remove them. Traffic was blocked during that time. Officials do not have an update on the injured victims at this time.
What Damages Are Available in Maryland Personal Injury Cases?
Whether due to the negligence of other drivers or the negligence of emergency personnel attempting to clear the wreckage, victims who suffer injuries in multi-car pileups may be entitled to compensation. But what economic and non-economic harms are survivors entitled to receive in a Maryland personal injury case?
If the other driver is found to have negligently caused your injuries, you can expect to recover economic damages. Economic damages are the expenses you paid directly as a result of the accident. This includes medical expenses and future medical treatment, wages lost, property damage, and any decrease in earning capacity. These damages are often established by physical documents, such as paychecks or medical bills.
Non-economic damages, in contrast, are established by the victim's story. These include emotional and psychological costs such as physical pain, emotional pain, loss of familial relationships, decreased quality of life, or long-term disability or disfigurement. In Maryland, these types of damages are capped at a certain amount depending on the year of the accident.
If you have incurred any of these damages but contributed in even a very small way to the accident, Maryland law unfortunately may bar you from recovery. But a skilled personal injury attorney can help you evaluate your claims and advocate for your experience. If you believe you have incurred any of these damages because of another driver in a Maryland car accident, do not delay in calling a personal injury attorney. In Maryland, the statute of limitations is three years after the date of the accident in most cases.
Have You Been Injured in a Maryland Car Crash?
If you or a loved one has been injured in a Maryland car accident, contact an experienced personal injury attorney today. The attorneys at Lebowitz & Mzhen, LLC believe that you deserve to have the law work in your favor. Our attorneys are committed to achieving the best possible results for our clients. If you have questions about your case, call us today at 800-654-1949 and schedule a free and no-obligation initial consultation with a Maryland injury lawyer at our office.