Where Do I File an Insurance Claim Under Florida's No-Fault Car Accident Law? — Miami Accident Lawyer Blog — May 15, 2022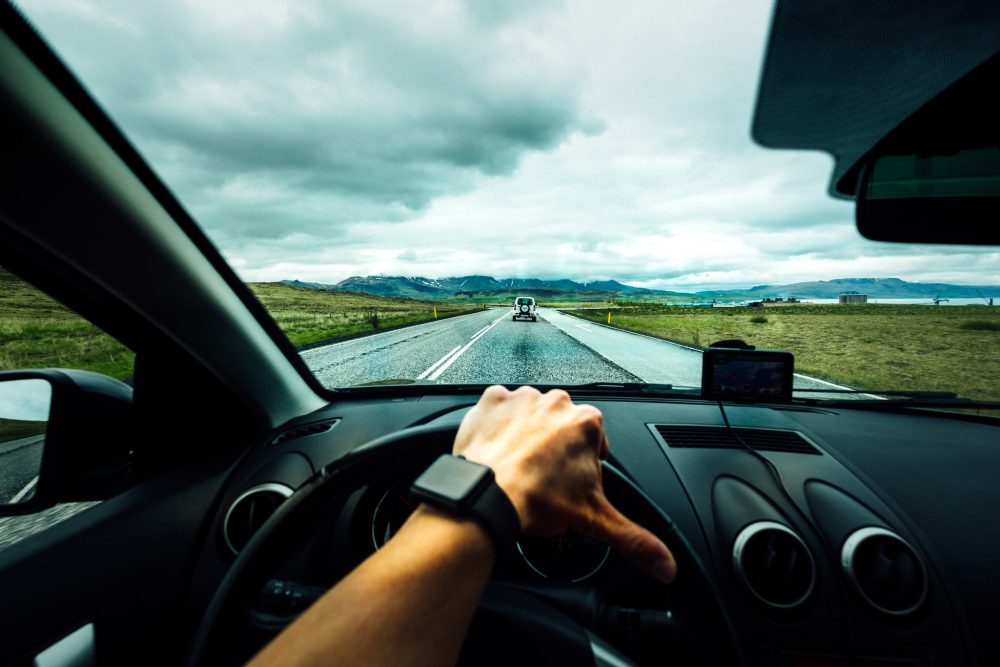 The Florida Department of Highway Safety and Motor Vehicles (FLHSMV) has established certain auto insurance coverage requirements for motorists, just like equivalent government agencies have done in every other US state. However, the laws provide a key difference that has a huge impact on the claims process after a car accident — no-fault liability. Just as the term suggests, this means you do not have to prove that the other driver caused the crash. 
Through application of Florida's no-fault auto insurance laws, the short answer to the question is: You file an insurance claim with your own insurer to obtain compensation for your losses after an auto collision. However, there are many additional details to know, especially since this first option is not the only one. By retaining a Miami car accident lawyer, you can take advantage of all legal remedies, which may mean higher monetary damages. An overview explains the basics.
Additional Details on Florida's No-Fault Law
Under the auto insurance system created by state statutes, motorists who are involved in motor vehicle crashes must work with their insurance companies to obtain monetary damages. All drivers are required to carry Personal Injury Protection (PIP) to cover losses stemming from an accident. Your PIP coverage is the source of the funds, and you file a claim with your insurer to recover them.
You do not need to prove that the other driver was at fault – you could even be 100% responsible for causing the crash, and the insurer is still responsible for paying a qualifying claim. Plus, insurance companies cannot engage in bad faith insurance tactics when dealing with their own insureds.
What PIP Covers
Your insurance policy pays out amounts for medical costs, lost wages, and death benefits for a fatal accident. However, you are limited to certain percentages when filing a PIP claim. For instance:
You can recover up to 80% of expenses for medical treatment.

If your injuries do not constitute a medical emergency, you are limited to $2,500 for costs.

You can obtain up to 60% of your lost wages, subject to a $10,000 cap.
Seeking Compensation From the At-Fault Driver
Considering the limitations for PIP, there is a good chance that you will not receive full monetary damages for your losses. Therefore, Florida law does allow you to pursue the motorist who caused the traffic collision. You must be able to show that you suffered severe, disabling, or debilitating injuries – and you DO need to prove that the other motorist was negligent. Still, when filing a third-party claim, you can recover amounts for pain and suffering.
Our Miami Car Accidents Attorneys Will Tackle Essential Tasks
It is helpful to know where to file an insurance claim under Florida's no-fault car accident law, but you should trust an experienced lawyer for help with the process. For more information, please contact Gerson & Schwartz, PA at our offices in Miami, Fort Lauderdale, or West Palm Beach, FL. You can set up a no-cost case evaluation by calling (305) 371-6000 or visiting our website.